About us
Adventure apparel inspired by the Rudyard Kipling Poem - If -
'If you can keep your head when all about you are losing theirs and blaming it on you'
A clothing brand that makes you feel like you can go anywhere, achieve anything and trust yourself when all others doubt you.
Surround yourself with those striving for good, join us in laying the foundations of the modern mindset, not just living but thriving. 
The word oğlum comes from the Turkish term of endearment 'my son' – which is how the Kipling poem ends.
The g is not pronounced - soft ğ – although it may not be heard, it does have influence.
oğlum - pronounced 'ouu-lum'.
And so, we like to take a lesson even from the word itself; you don't need to be heard to have an impact.
At our core, encouraging you to challenge yourself to be better. Be it climbing, base jumping, exploring the outdoors or people watching in the city – you might as well look good doing it.
Think differently, wear oğlum.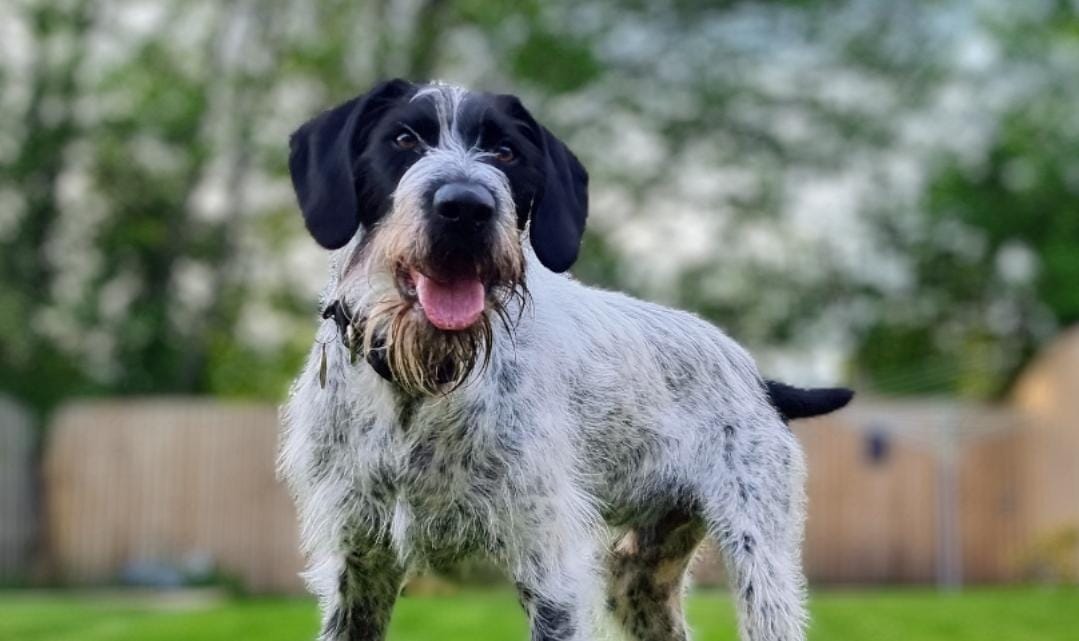 Fish
Likes: Tennis balls, birds, and squirrels.
Dis-likes: The bath and not getting breakfast on time.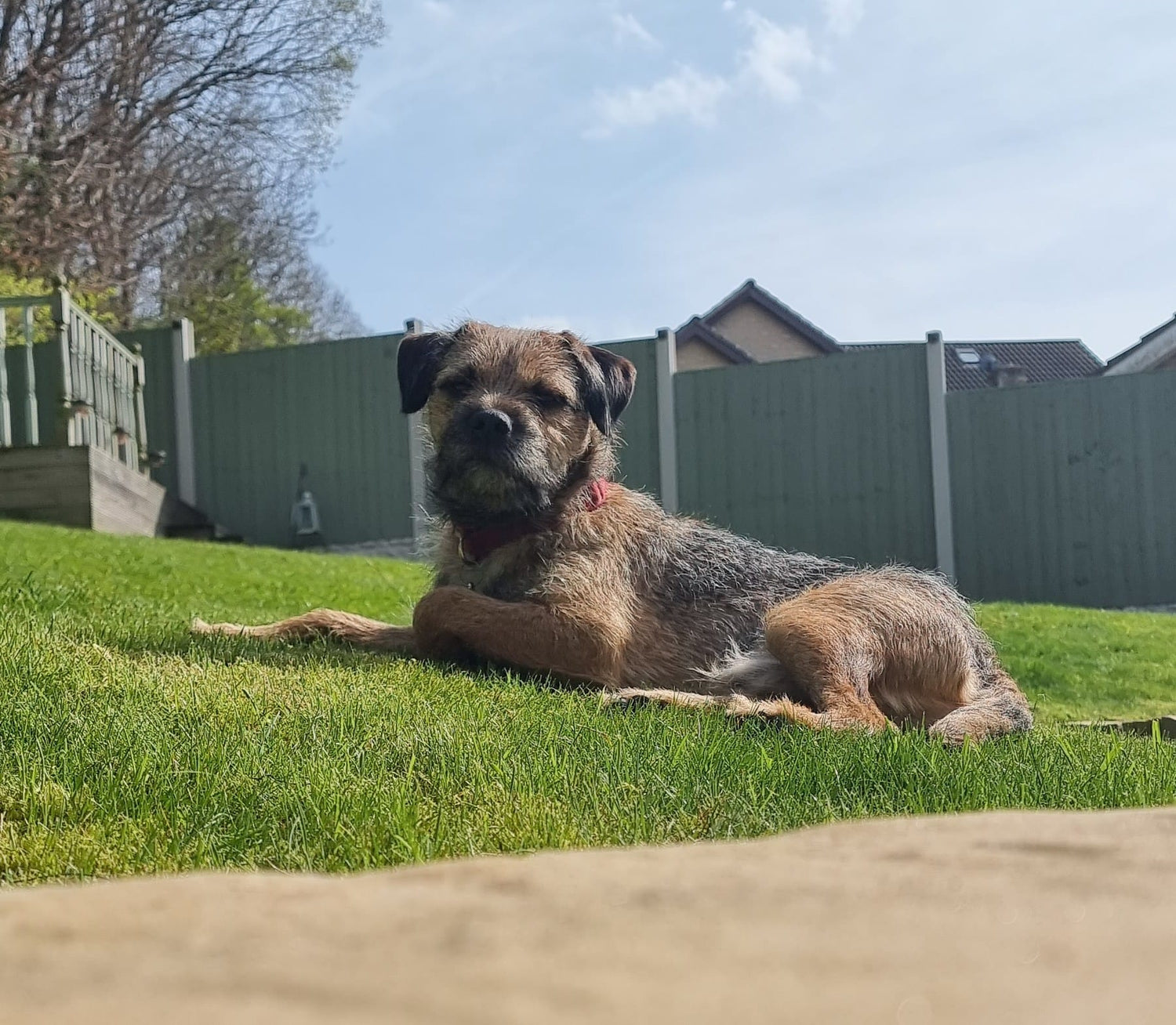 Buddy
Likes: Toy stick fetch, Sandra.
Dis-likes: Mud/water.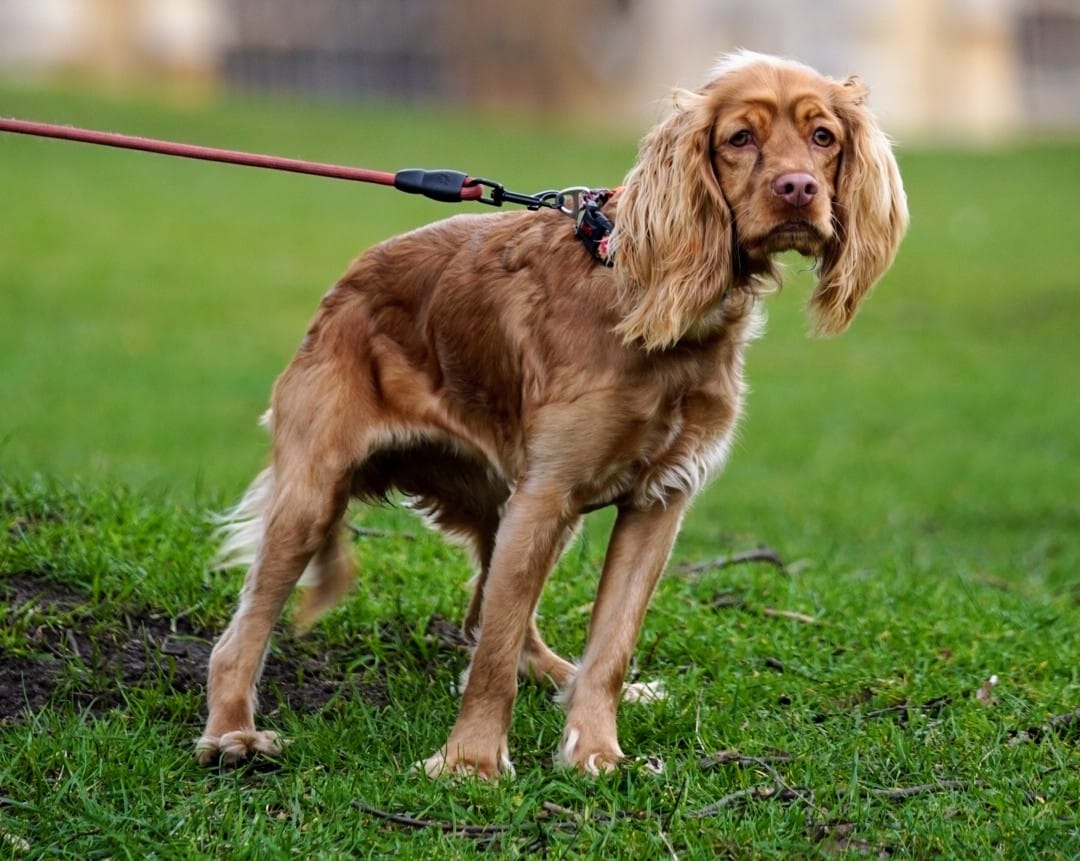 Mina
Likes: Sleeping, hugs & food.
Dis-likes: Baths.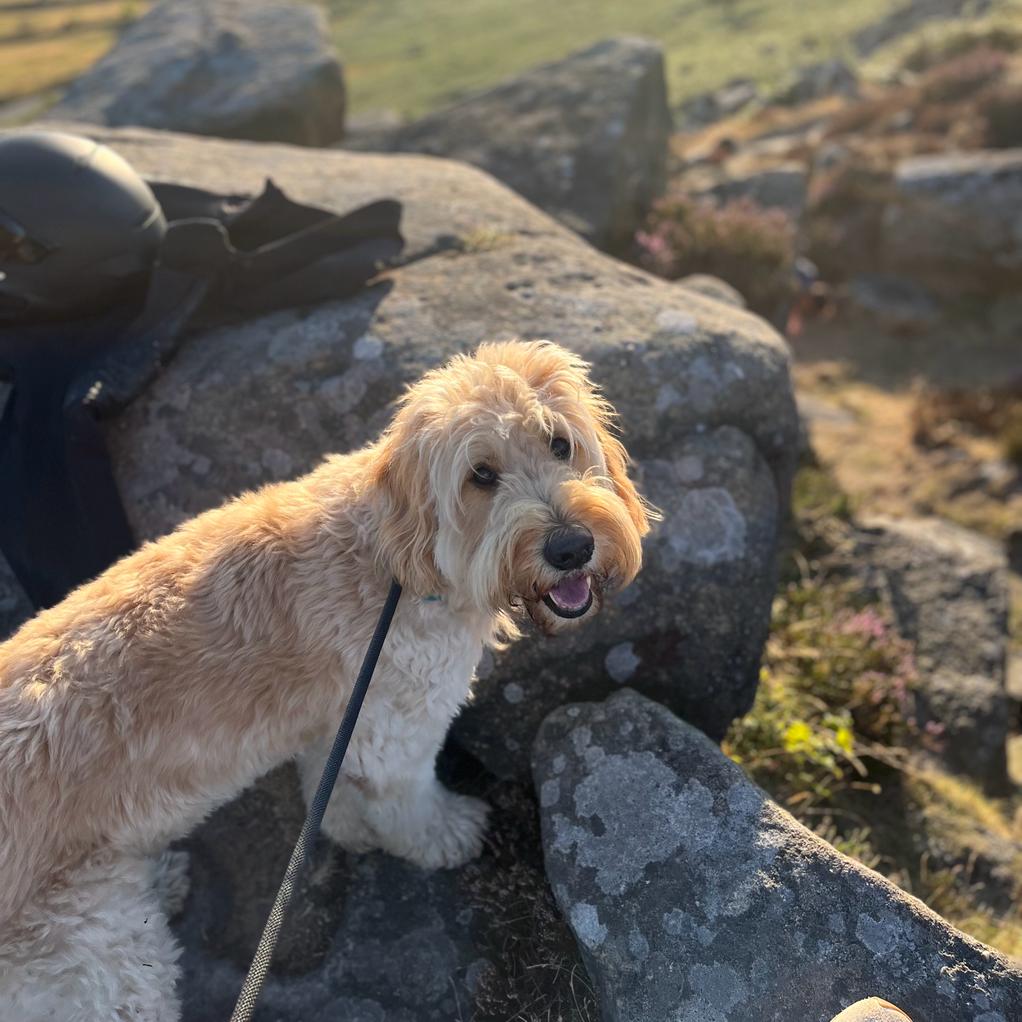 Wilson
Likes: Mud, water and cuddles.
Dis-likes: Bin lorries and buses.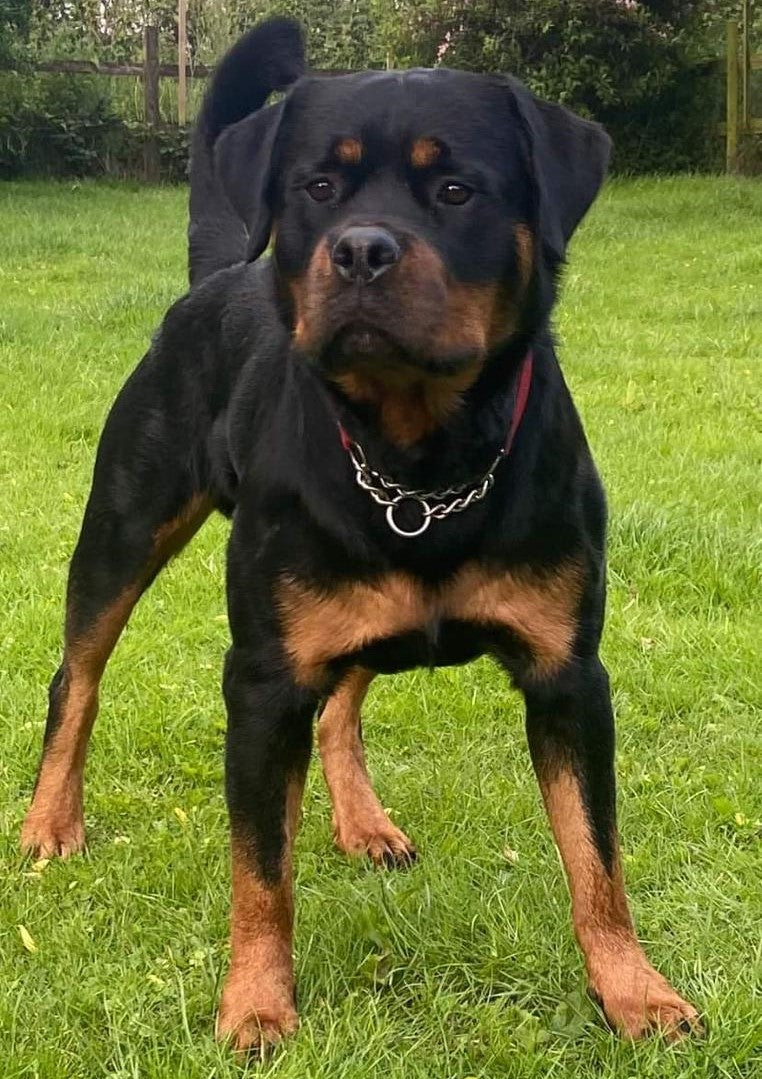 Marshall
Likes: The Postman (yum yum).
Dis-likes: The Postman (Grr).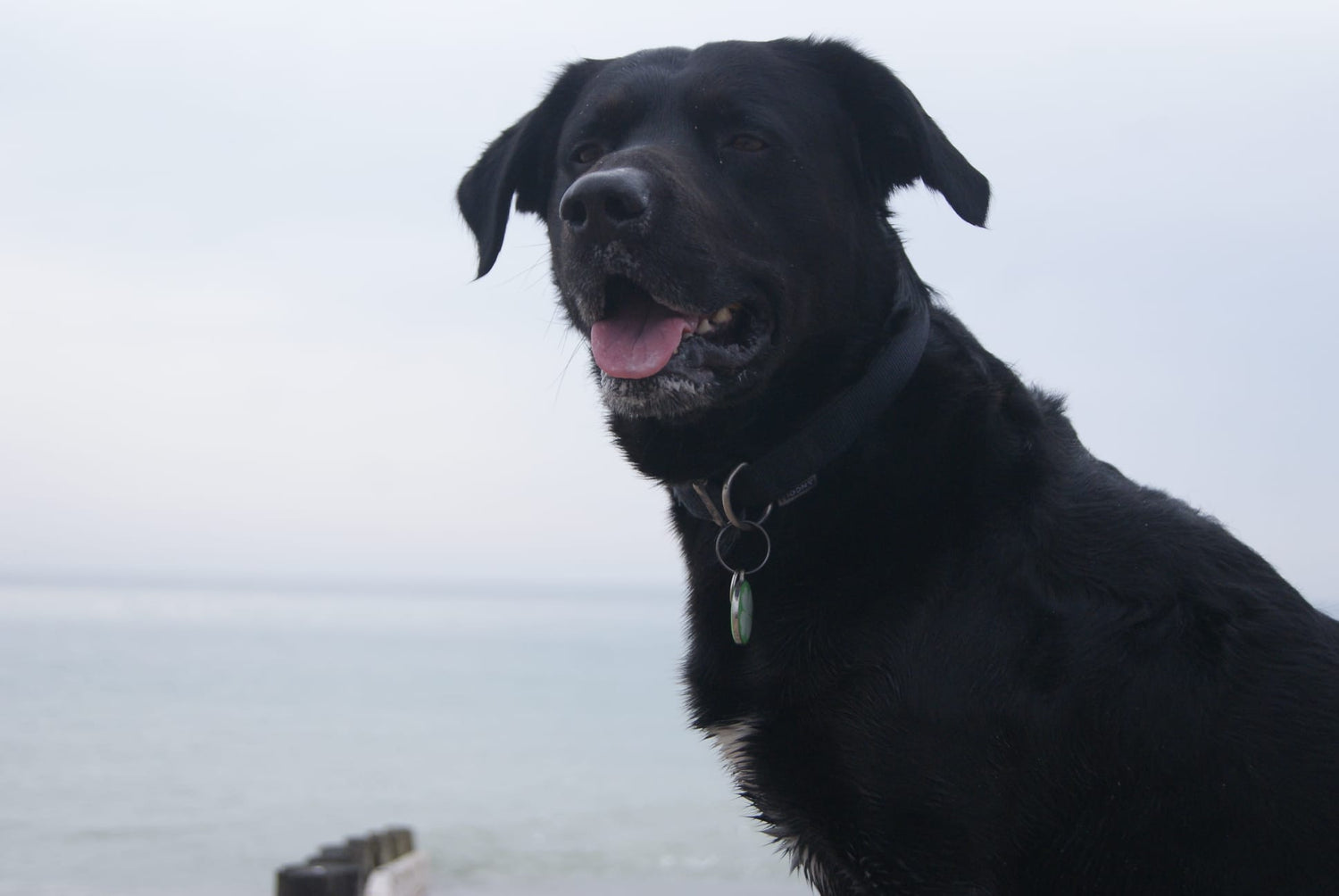 Captain
Likes: Long walks.
Dis-likes: Being left out at the dinner table.