Dog Wall
Does it really get any better than the oldest human-animal bond in history? It is thought that somewhere between 13,000 to 10,000 BC we first took Canis Lupus into our camps, shared the warmth of both our campfires and our hearts. Fast forward to today and it is situation no change, they never left and a bond formed like no other. A mutually beneficial for-evership. Here, the oğlum Dog Wall, we pay homage to our customers four legged friends.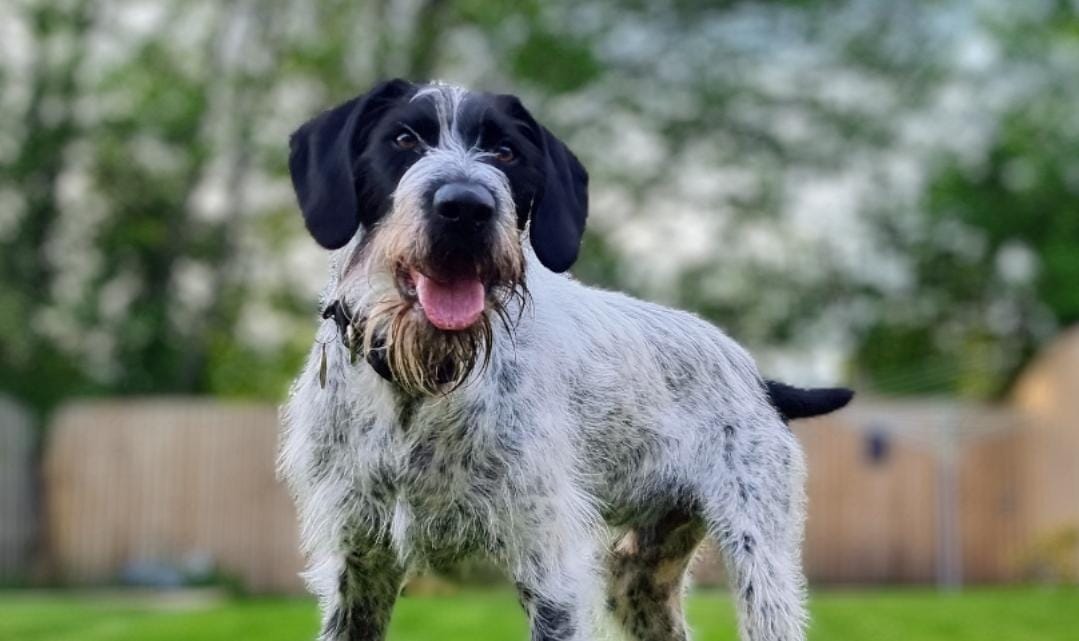 Fish
Likes: Tennis balls, birds, and squirrels.
Dis-likes: The bath and not getting breakfast on time.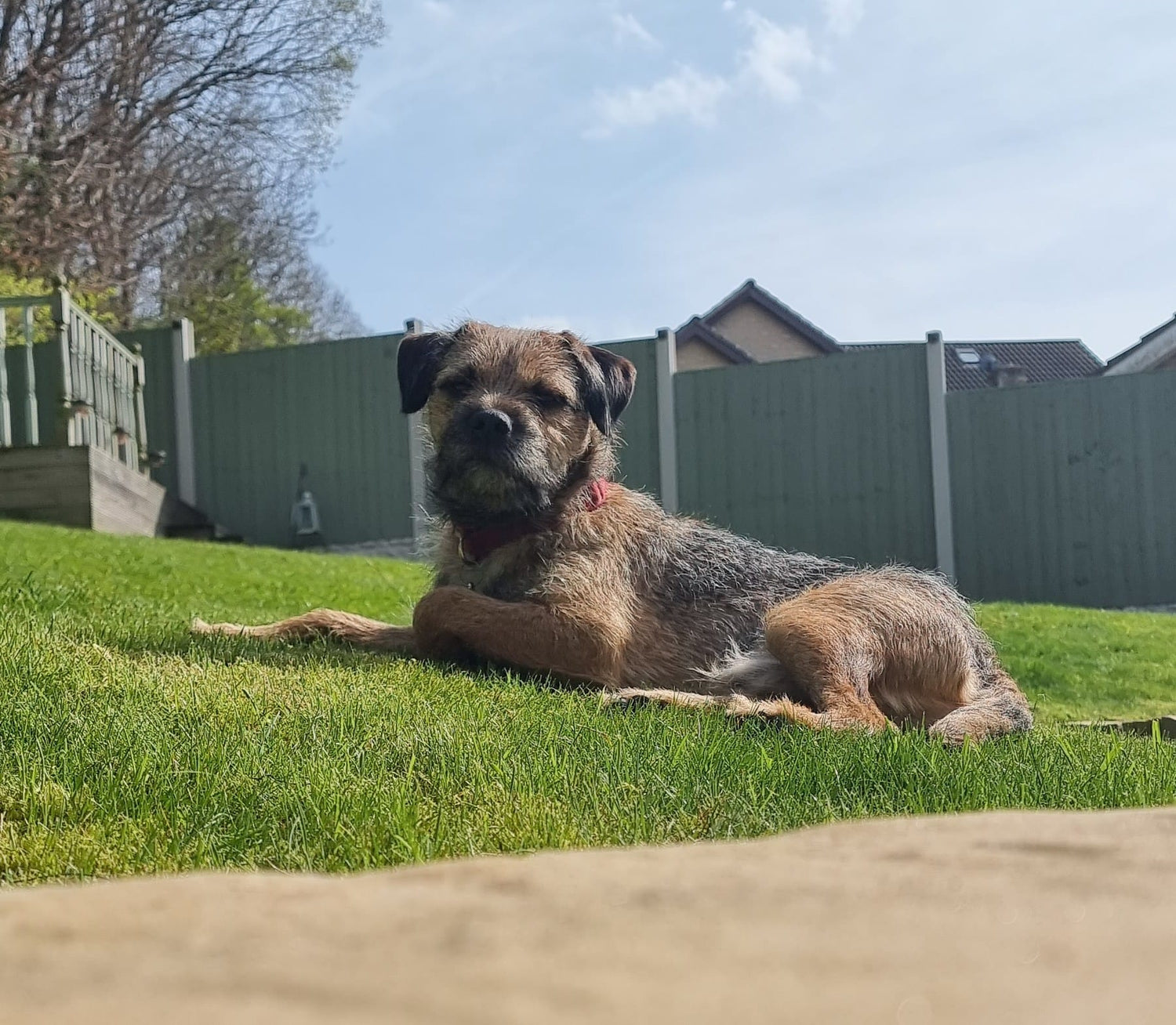 Buddy
Likes: Toy stick fetch, Sandra.
Dis-likes: Mud/water.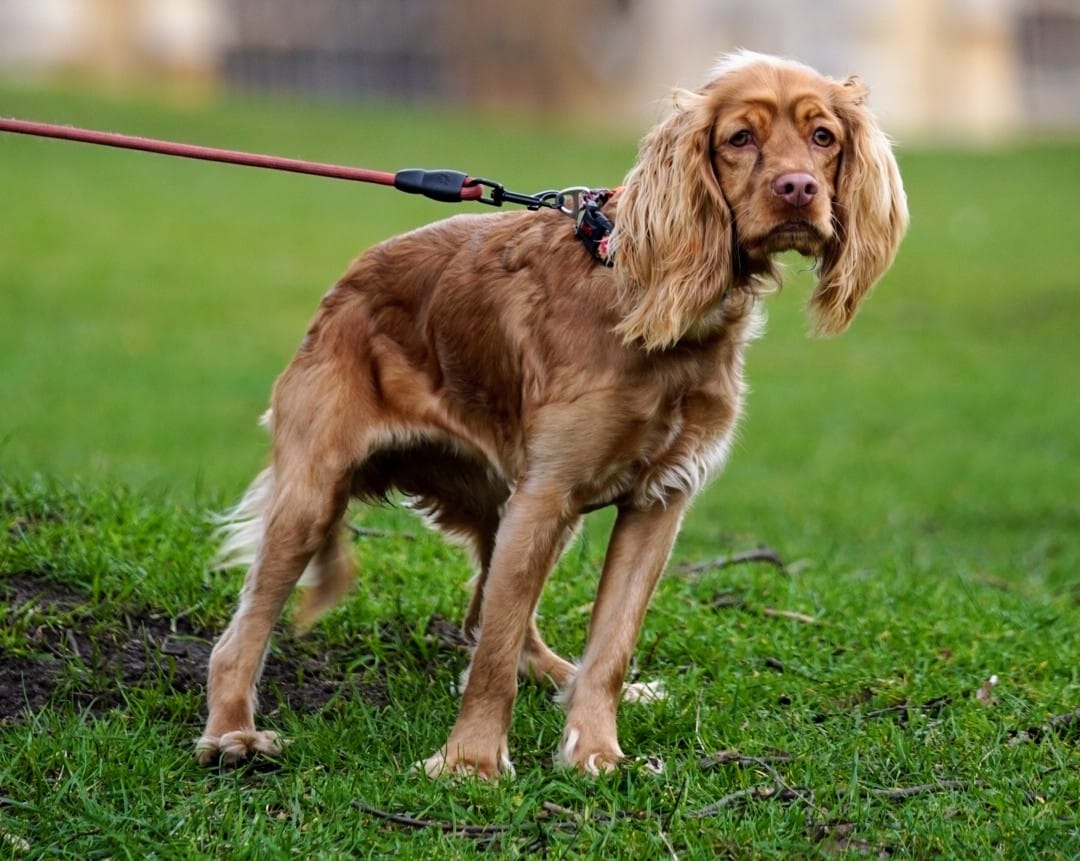 Mina
Likes: Sleeping, hugs & food.
Dis-likes: Baths.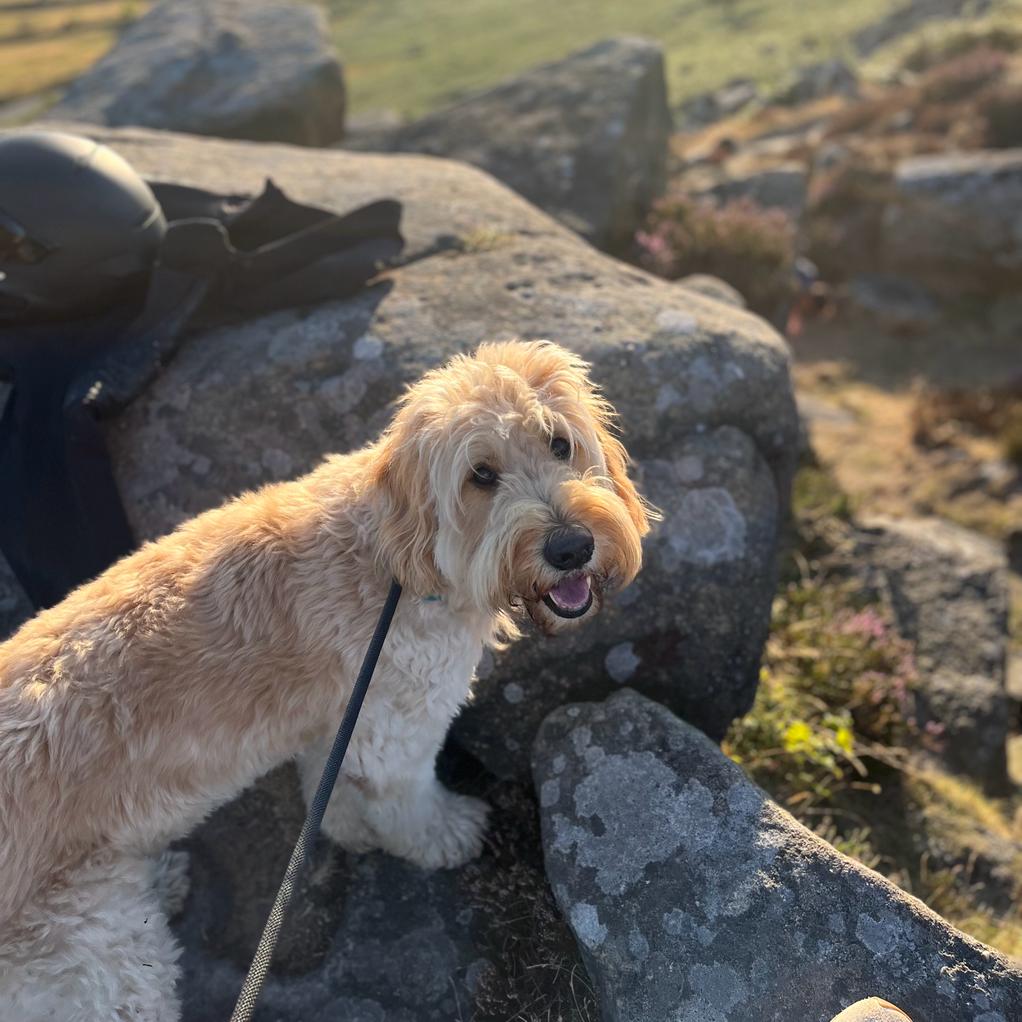 Wilson
Likes: Mud, water and cuddles.
Dis-likes: Bin lorries and buses.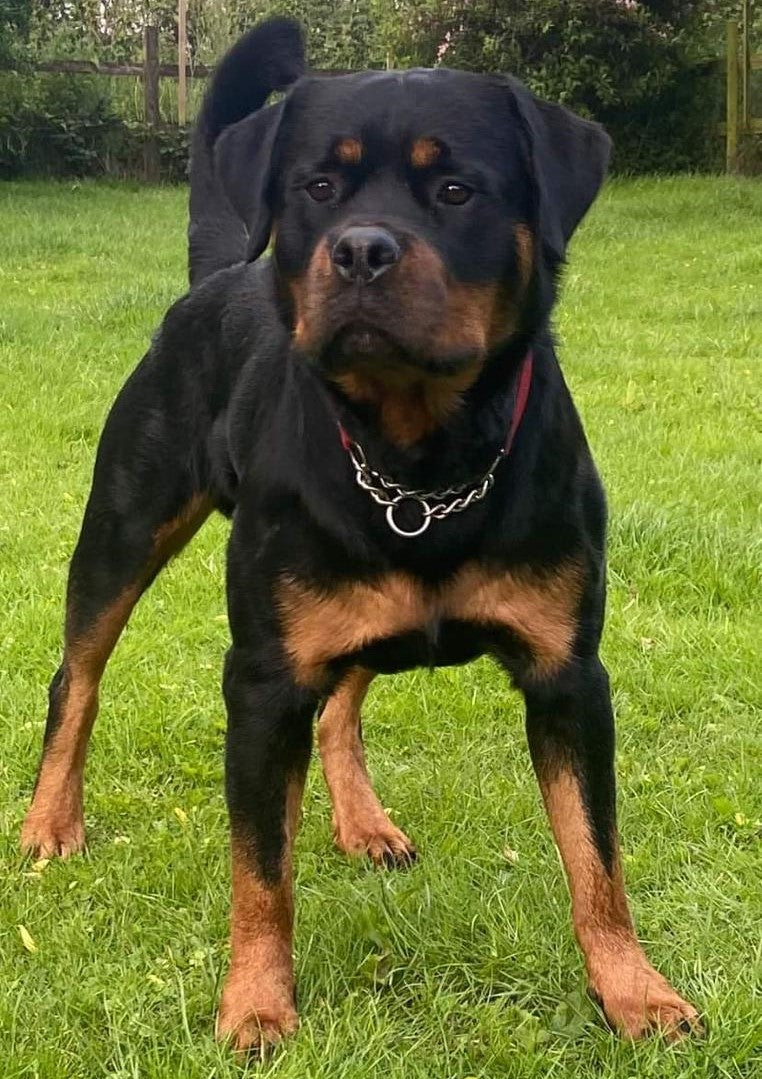 Marshall
Likes: The Postman (yum yum).
Dis-likes: The Postman (Grr).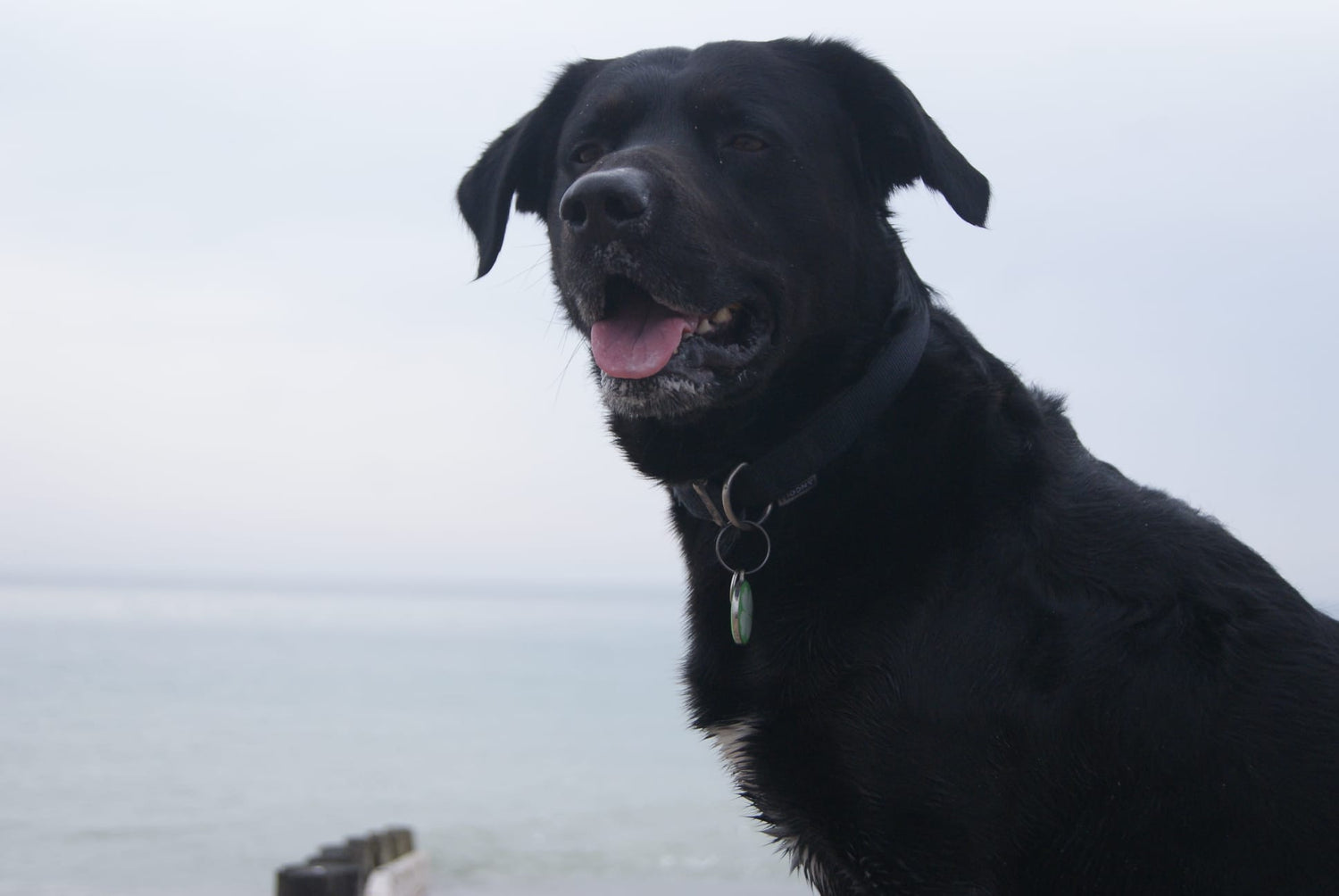 Captain
Likes: Long walks.
Dis-likes: Being left out at the dinner table.