BEANIES
oğlum CLASSIC branded beanie. NAVY BLUE, BLACKOUT, OATMEAL, GREEN & MAROON colour combos to pair perfectly your hat with any flannel. Don't just keep your head warm, represent.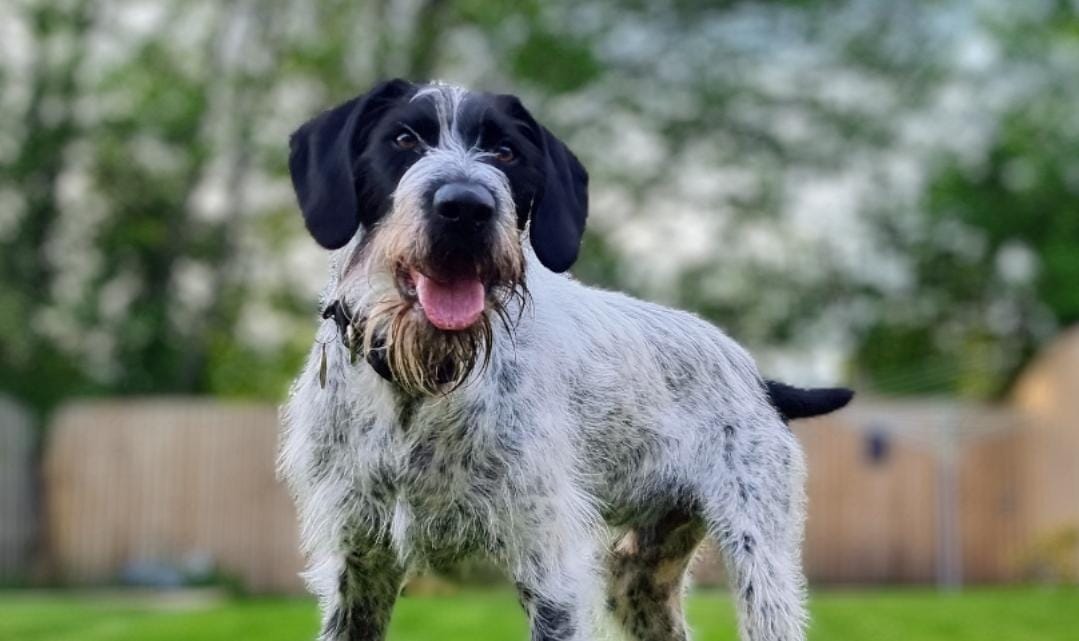 Fish
Likes: Tennis balls, birds, and squirrels.
Dis-likes: The bath and not getting breakfast on time.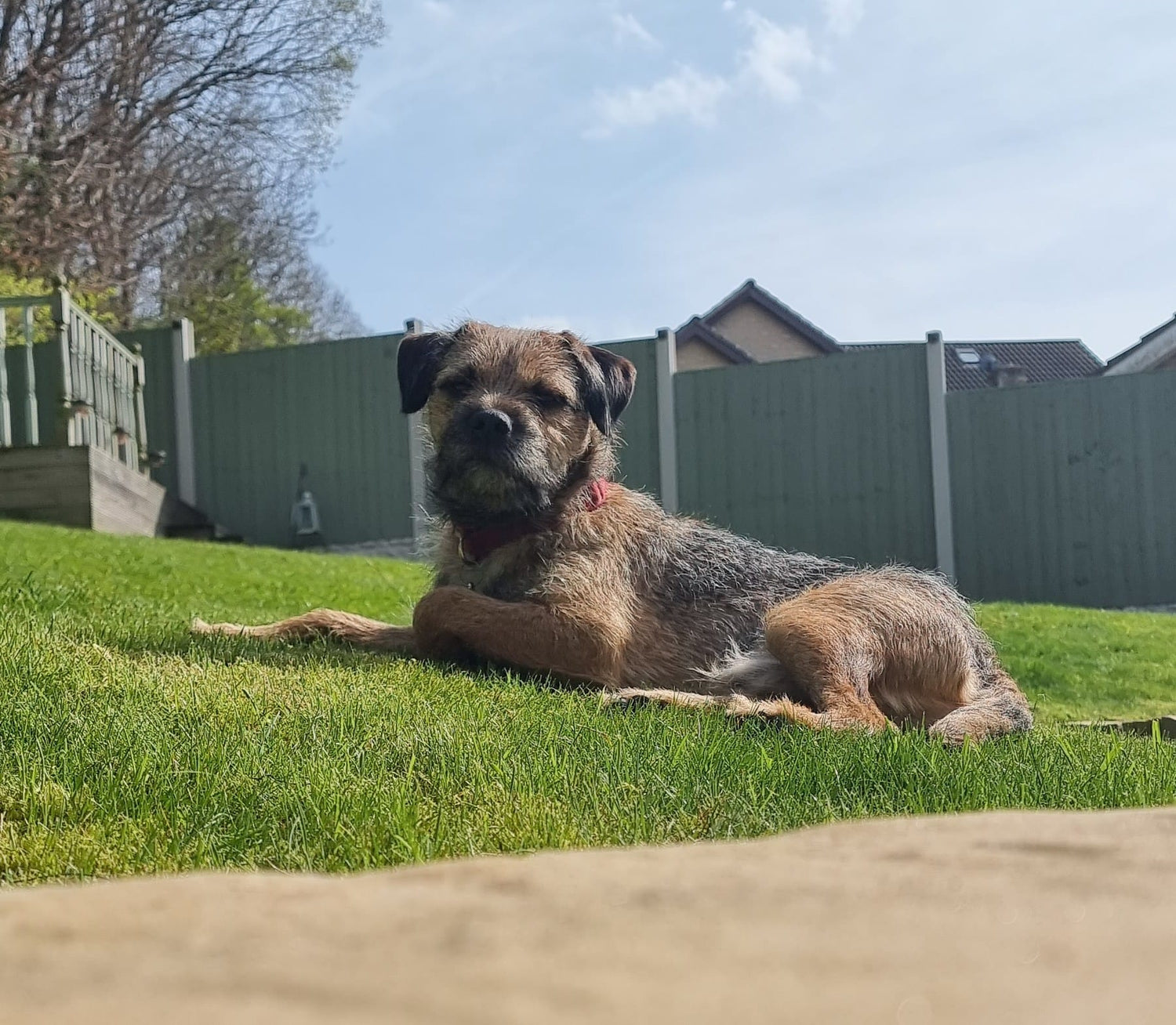 Buddy
Likes: Toy stick fetch, Sandra.
Dis-likes: Mud/water.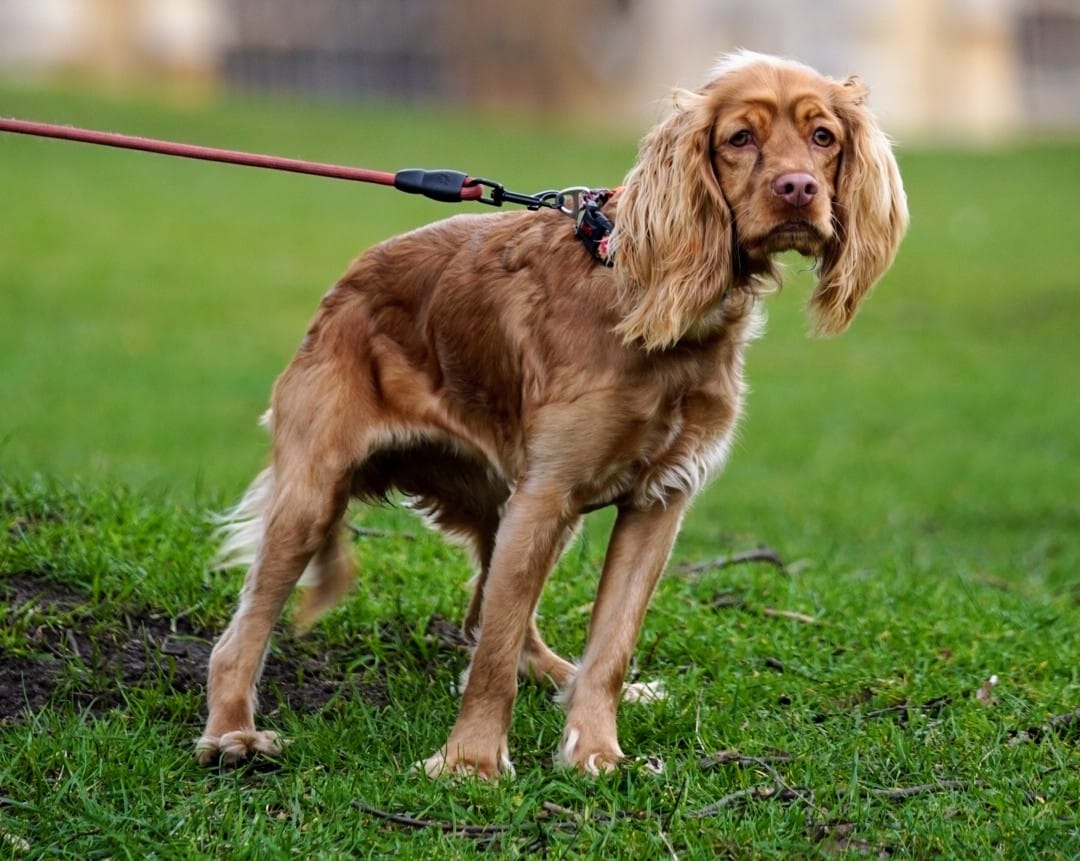 Mina
Likes: Sleeping, hugs & food.
Dis-likes: Baths.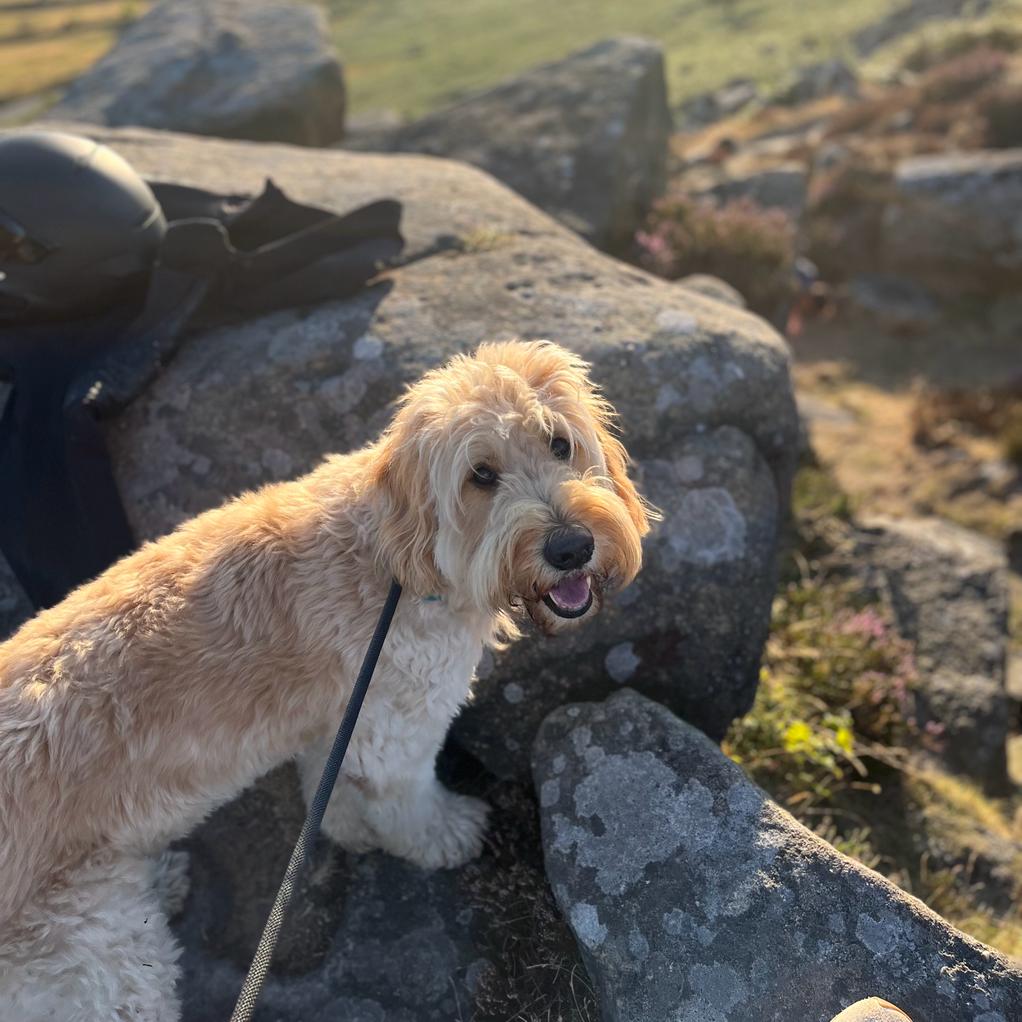 Wilson
Likes: Mud, water and cuddles.
Dis-likes: Bin lorries and buses.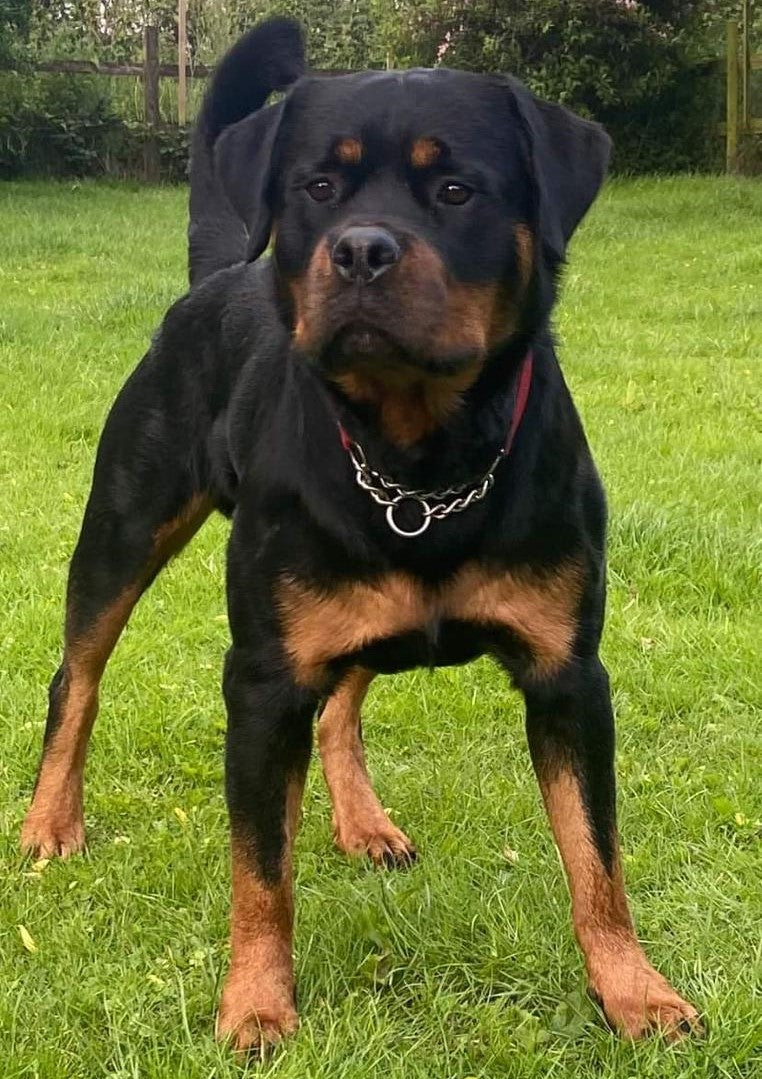 Marshall
Likes: The Postman (yum yum).
Dis-likes: The Postman (Grr).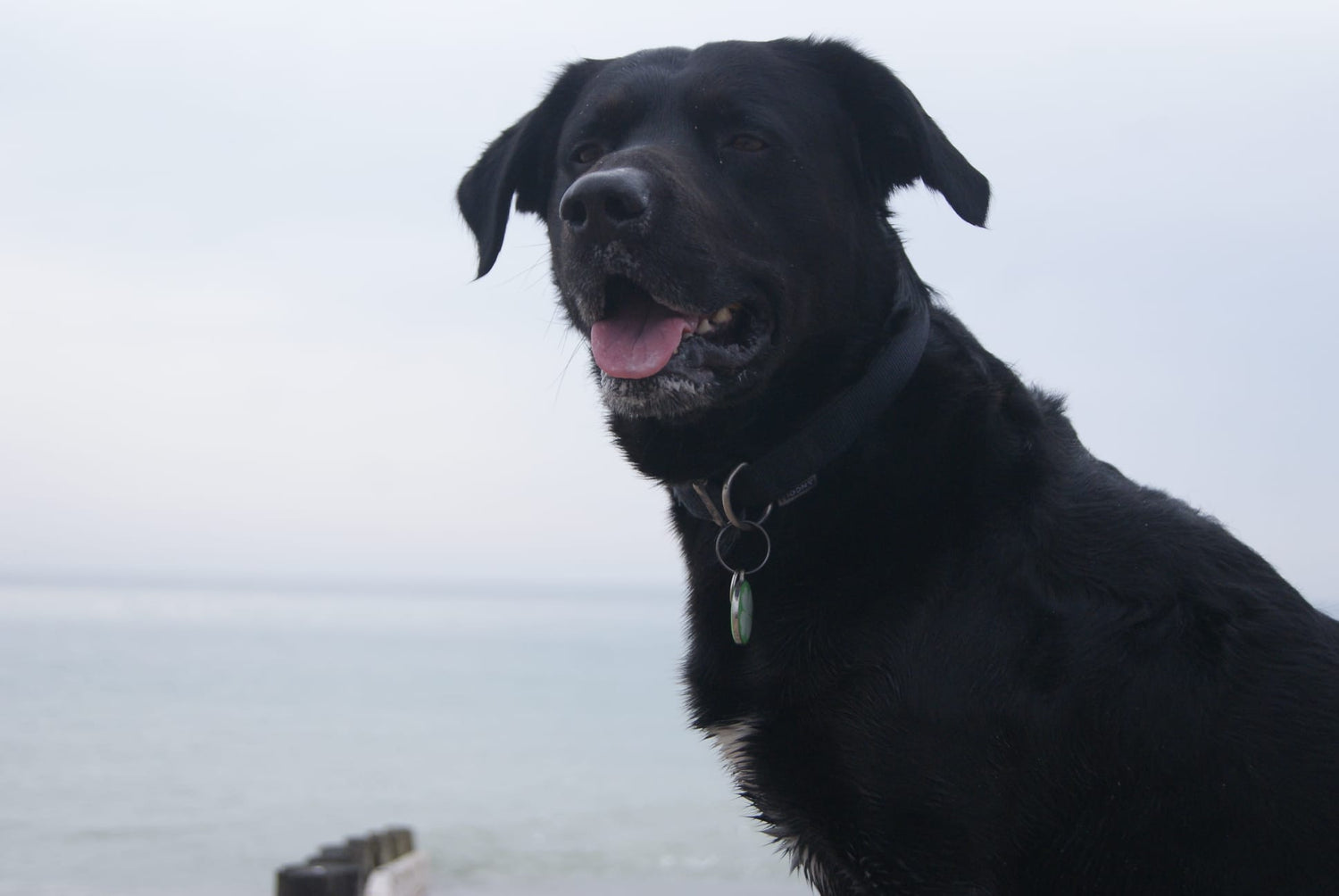 Captain
Likes: Long walks.
Dis-likes: Being left out at the dinner table.